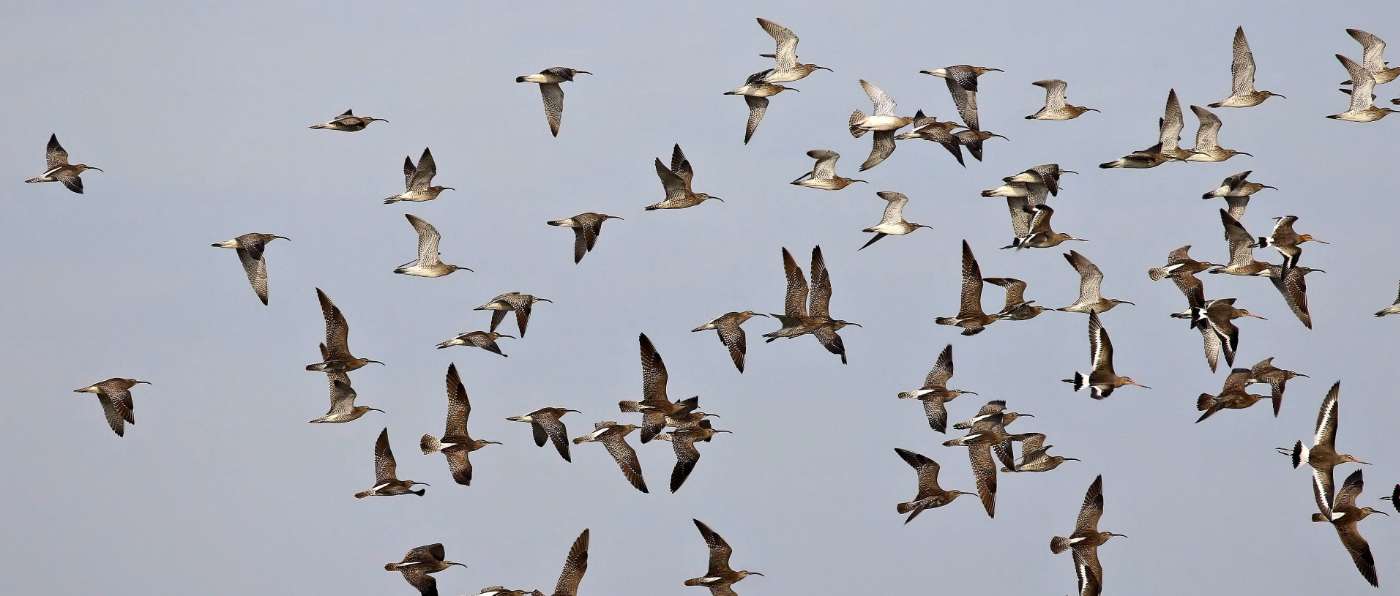 Devon Birds
Dedicated to the study and conservation of wild birds in Devon since 1928
Find Out More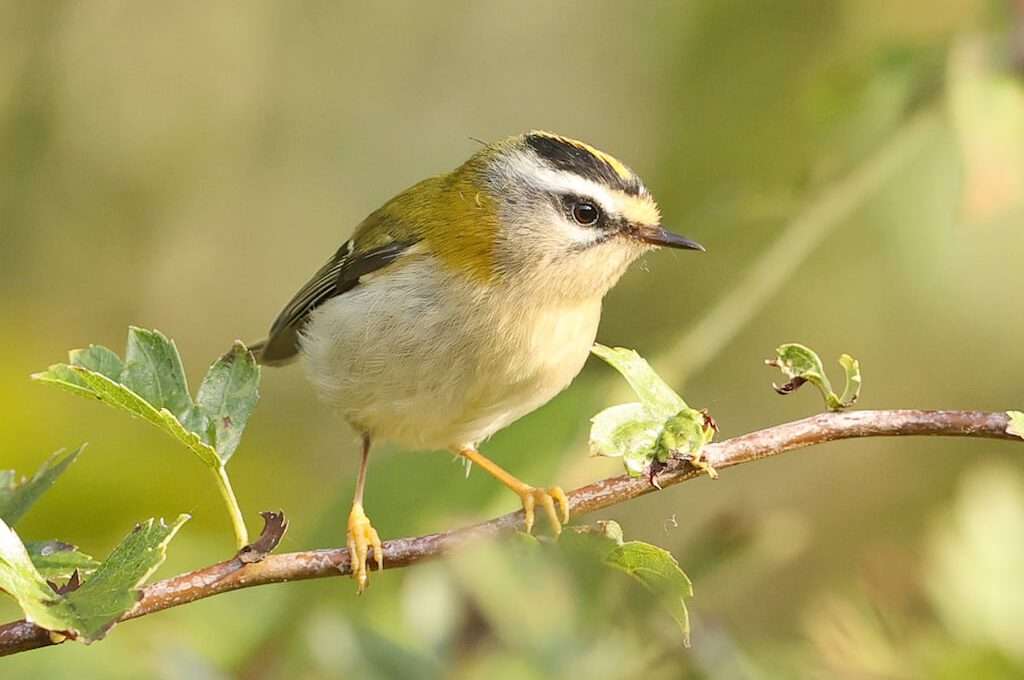 Devon Bird Sightings
Want to know who has seen what recently, to help plan your own trip. Or do you want to tell us about a sighting you have made?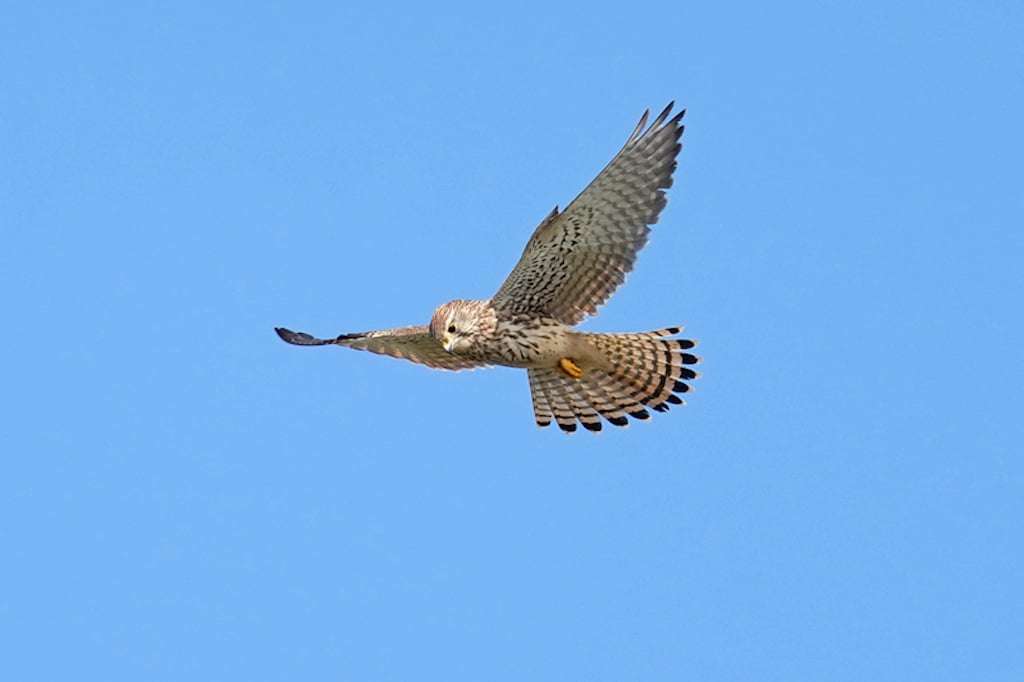 Places to Go
Just some of the places in Devon that are popular with bird watchers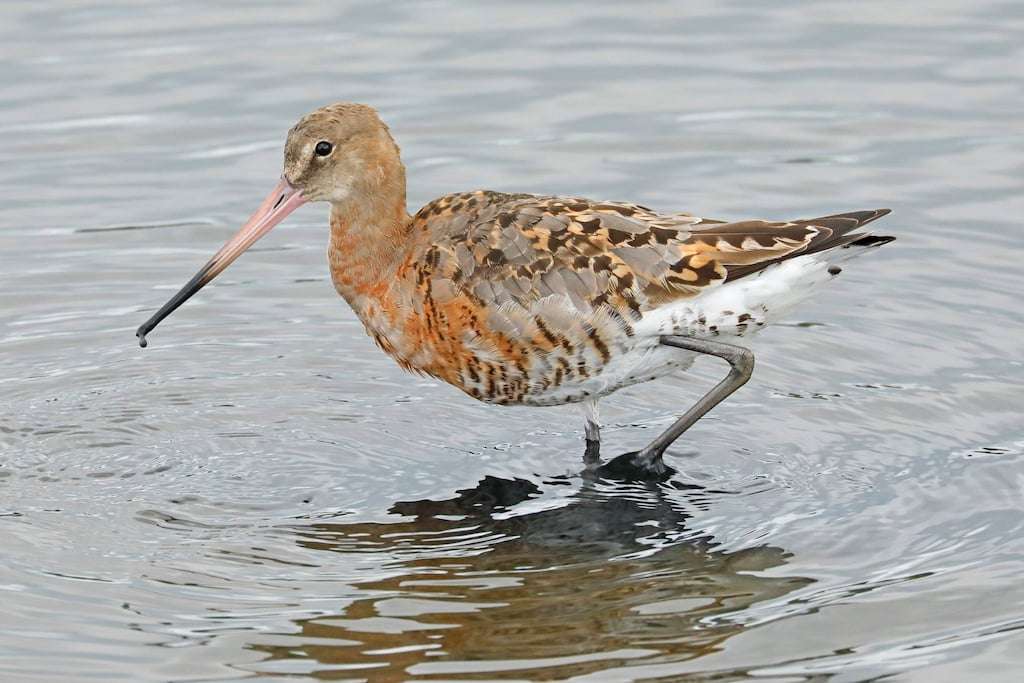 Events
Check what is happening at the various branches across Devon. We would love to meet you
Membership Benefits
Joining Devon Birds means that you get our quarterly updates and a copy of the Devon Bird Report free.
You also get the opportunity to meet like minded people at our branch meetings, but most importantly you help us to support important projects that aid the protection of Birds in Devon and provide funding for both research and the maintenance and up keep of our reserves.
As everybody at Devon Birds is a volunteer, all of the money we receive goes towards these aims
Cirl Bunting Mike Langman
Avian Flu
Unfortunately, AVIAN FLU is still an issue across the UK and the following instructions should be followed when it is suspected
Do not touch or pick up any dead or visibly sick birds that you find.
Call the DEFRA helpline on 03459 335577 if you find:
one or more dead bird of prey or owl
3 or more dead gulls or wild waterfowl (swans, geese and ducks)
5 or more dead birds of any species
Planning Applications
Devon Birds is regularly asked to become involved in planning applications across the county. These are assessed by the Executive Committee as they arise.
Planning law is complex and challenging with the government rules undoubtedly favouring development.
We will, however, take a robust attitude to planning matters where we can provide evidence that a development would significantly impact protected species, wintering or breeding habitats, or roosting sites and we will respond as appropriate. We will work closely with other agencies, such as the Devon Wildlife Trust.
To maintain credibility, DB will only challenge plans which have a clear and substantialimpact on the county's bird populations. We will not be able to challenge every application which takes away another green field site – unfortunate though that may be for local birds and wildlife. We need to base our approach on our ability to sustain and support an objection through to an enquiry.
If you are aware of an application which you think may have a serious negative impact on Devon's bird population, please get in touch with our Secretary.
———————————————————————————————————————–
Planning thresholds for Devon Birds engagement:
1.
SPA/SACs for birds (
Exe,
Tamar
,
Dartmoor
)
2.
SSSIs with key RDB species (
Taw/
T
orridge
)
3.
2% rule
– w
ould if affect more than 2% of the
Devon
RDB
breeding
,
wintering or roosting
population
.
An example of the last might be willow tit – Devon popn calculated from last atlas, and Tyler, could be 100-150 prs so the threshold would be 2-3 pairs to trigger our intervention.